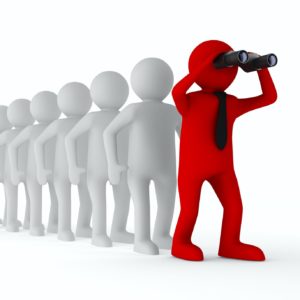 Use your enemies to test your security
---
The cost of being unprepared can prove alarmingly high! To insure that your facility is well-protected and secure, it is essential to test your procedures, personnel and security framework.
Chameleon assembles an impartial and objective team to access your vulnerabilities through the eyes of your adversary. From the outside in. Threats are ever-changing so being up-to-date and well versed in the ways of your enemy is crucial.
Customized to Your Environment
Chameleon Associates helps you pinpoint your vulnerabilities and teach you to mitigate them promptly, saving time and money by directing your resources to the right places.
The red teaming training covers the following topics:
Basic terminology
Threat vs. Suspicion vs. Risk
Detection of suspicious activity
Marking to Getaway an aggressors' methods of operation
Defining and meeting a security objective
Open Environment Security
Screening of people and objects in Access Control
Aggressive Intentions vs. Aggressive Means
Dealing with a Suspicious Object or Person
Security Questioning vs. Security Interrogation
Who should take this course?
Heads of security, corporate management and military and law enforcement personnel.
Here is what one of our clients wrote about our red teaming course module:
"On behalf of the Air Line Pilots Association, International, we would like to thank you for taking the time out of your busy schedule to present a 'Red Team Risk Vulnerability Solutions Exercise' at out Annual Aviation Security Forum. Our pilots always appreciate the unique perspective and insight you bring to security matters, and this event was no exception. The role playing – getting into the processes of planning terrorists attacks – was very enlightening. Judging from the feedback we have received from the audience, your presentation was both informative and of great interest to all in attendance."
For more information and to request a proposal for this course please contact us.