EXECUTIVE SEMINAR / THE ISRAELI SECURITY MODEL
March 6, 2021

-

March 13, 2021
THE ISRAEL SECURITY MODEL
An Executive Seminar
March 6 – 13, 2021
Israeli Security Training
Israeli Security Training – Chameleon Associates is delivering a one-of-a-kind executive security seminar on the Israeli Security Model. Seminar sessions provide an overview of Israel's security threats and mitigation methods, with emphasis on the protection of critical infrastructure and key assets, as well as emergency preparedness and response, and innovations in, and use of, security technology.
Testimonials
Counterterrorism Training
Counterterrorism Training – all of the methods and tips covered in the seminar help to counter potential terrorist attacks, whether the target is hard or soft.
Attendees leave with concrete methods for adopting strategies they've learned, on the home front. This exclusive seminar will benefit any security, law enforcement or government executive who aims to adopt best practices in the following areas:
Critical infrastructure protection
Securing businesses, non-profit organizations and government installation
Aviation Security
VIP Security
Emergency response at a national, urban and organizational levels
Active shooter training, response and mitigation
School and campus security
Security training (both tactical and cognitive)
Counterterrorism and Intelligence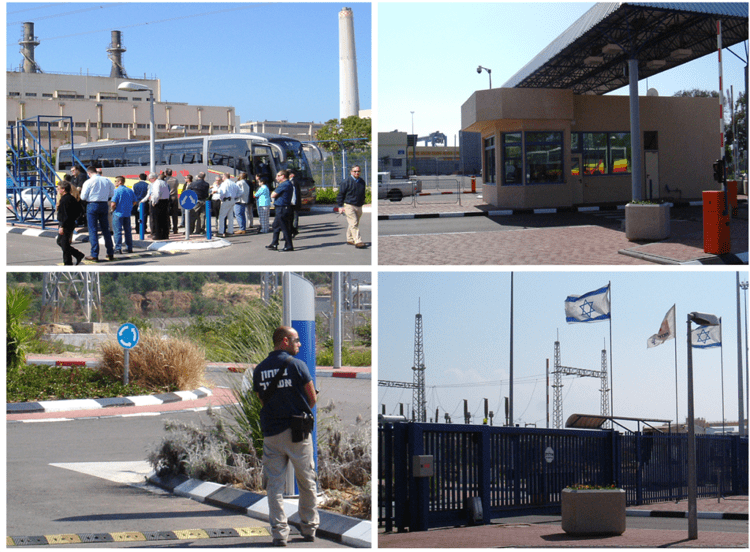 This seminar provides a methodological context for attendees with regards to information they will absorb during the course and site visits. The presentations discuss key issues that make the Israeli Security training unique in the world to include but not be limited to: a human-centric security model, down-up decision making structure, a proactive culture and stance, a clear separation of duties between intelligence, law enforcement and security, the use of Predictive Profiling and threat assessment, threat-oriented and not risk oriented security.
For further assistance please contact us at:
+1 (818) 713-8448 or by email to info@chameleonassociates.com