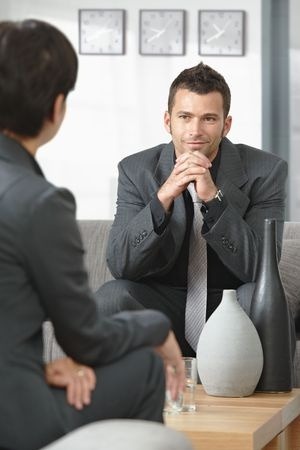 Chameleon is inventing the face of tomorrow's business. Are you up to the challenge? Our team consists of talented, highly motivated people who enjoy the challenge as much as the rewards of successes. If you share our enthusiasm to drive high-value business solutions for world-class clients and are looking for a great group of people to team with – this just might be the place for you.
Feel free to provide us with your resume by sending it to info@chameleonassociates.com
CURRENT OPENINGS:
SOCIAL MEDIA AND CRM COORDINATOR
Chameleon Associates is looking for a talented Social Media Coordinator to create and maintain a strong online presence for our company. Your role is to implement online marketing strategies that build relationships, boost client engagement, increase traffic to our site,  and generally promote our brand through social media accounts.
Responsibilities
Learn our target audience behavior and preferences
Create engaging text, image and video content
Build and manager Customer Relationships through marketing
Maintain CRM database for tracking and analysis
Design campaigns to create buzz and increase traffic to our site
Measure web traffic and monitor SEO
Stay up-to-date with changes in all social platforms
Develop an optimal posting schedule that considers traffic and customer engagement metrics
Suggest new ways to attract prospective customers
Requirements
Proven work experience in social media and marketing
Expertise in all major social media platforms
In-depth knowledge of SEO, keyword research and Google Analytics
Ability to use tools needed to create content (text, image and video)
Familiarity with online marketing strategies and channels
Ability to gasp future trends in digital technologies and act proactively
Excellent communication skills
Multitasking and analytical skills
Location               Warner Center
Hours                    Part time to start
To Apply              Please send your resume attn.: Anna to info@chameleonassociates.com