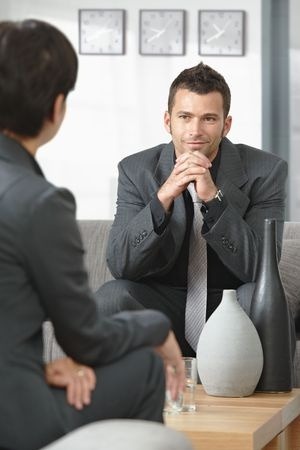 Chameleon is inventing the face of tomorrow's business. Are you up to the challenge? Our team consists of talented, highly motivated people who enjoy the challenge as much as the rewards of successes. If you share our enthusiasm to drive high-value business solutions for world-class clients and are looking for a great group of people to team with - this just might be the place for you.
Feel free to provide us with your resume by sending it to info@chameleonassociates.com
OPENINGS:  No current.