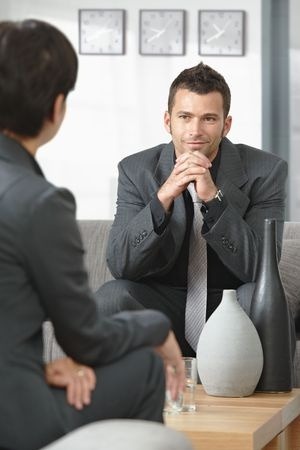 Chameleon is inventing the face of tomorrow's business. Are you up to the challenge? Our team consists of talented, highly motivated people who enjoy the challenge as much as the rewards of successes. If you share our enthusiasm to drive high-value business solutions for world-class clients and are looking for a great group of people to team with - this just might be the place for you.
Feel free to provide us with your resume by sending it to info@chameleonassociates.com
JOB OPENING: SECURITY CONSULTANT - Massachusetts
This is a part time position estimated at 24 hours per month. Compensation will reflect experience.  Start date as soon as possible.
Description
Will work as a client representative for a manufacturing company, managing the overall quality and performance of a contracted security officers using Chameleon Associates' approach. Responsible for conducting training in proactive threat assessment, security questioning, access control, surveillance detection and threat-oriented security.
Responsibilities
Continuous testing and red teaming of security officers at 3 client locations. Red Teams are normally conducted on a weekday and take about 2 hours to conduct and finalize.
Design, management and execution of training exercises and testing.
Assure security forces adhere to the Security Operating Procedures.
Track, manage and disseminate all relevant information collected from security forces.
Write and deliver concise, accurate and thorough reports on all activities.
Work involves travel to locations in Western Massachusetts, southeast New Hampshire and Boston.
Required Skills and Experience
Military, law enforcement or security experience.
Training both in curriculum design and execution; must really enjoy teaching.
Ability to work independently and to make decisions.
Proactive mind set.
Excellent communication skills, both written and verbal.
Able to connect and get along with people from all backgrounds and at all corporate levels.
Excellent English skills - both verbal and written required.