Chameleon helps hospitals & healthcare providers address security challenges & provide a safe environment for patients & staff
Maintaining an open and caring healthcare environment is not inconsistent with good security. Hospitals use our security expertise to achieve both objectives. We have helped to train medical staff, security managers and administrators on best practices in healthcare security and emergency response. We also helped to assess and design systems and procedures to mitigate risks to hospitals and the public they serve.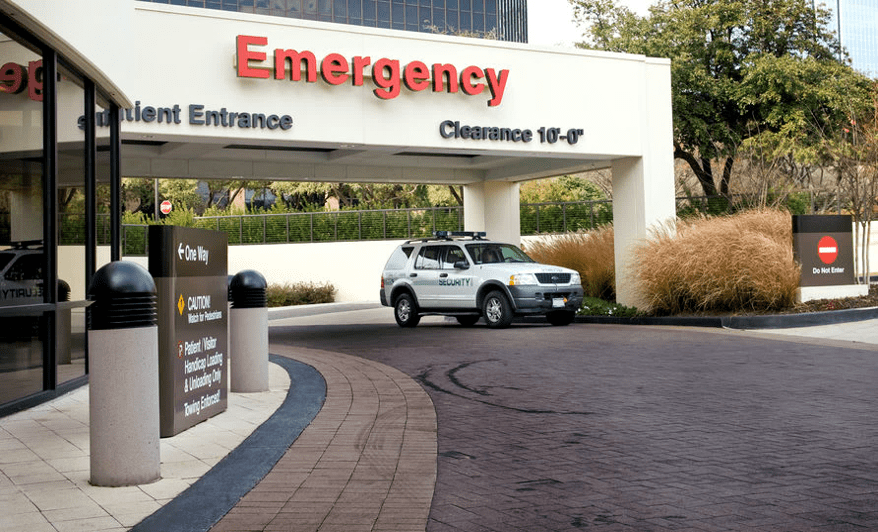 Over the years we have been engaged by hospital networks, biomedical firms, and government agencies to provide training and consulting services. Here is a snapshot of some of the work we have provided:
Conducted training for security managers, administrators and medical staff in hospitals around the world.
Consulted health ministries on secure logistics and distribution of Covid-19 vaccinations.
Threat Risk & Vulnerability assessment for several bio medical firms.
Red Teaming and penetration testing for secure labs.
Security assessments for airports all around the world.
Delivered courses to first responders on mass casualty treatment and hospital preparedness.
Delivered Proactive Threat Assessment and Security Questioning classes to security and police officers responsible for protecting medical campuses and hospitals.
Provided training for security executives of hospitals in Israel.
Delivered online courses for hundreds of security officers working to protect medical facilities and hospitals.
Need help revamping your hospital or medical facility security program?
Call or email us today...we can assist you to meet this challenge!
Here are some of the clients in the healthcare and biomedical sectors we have worked with in recent years: