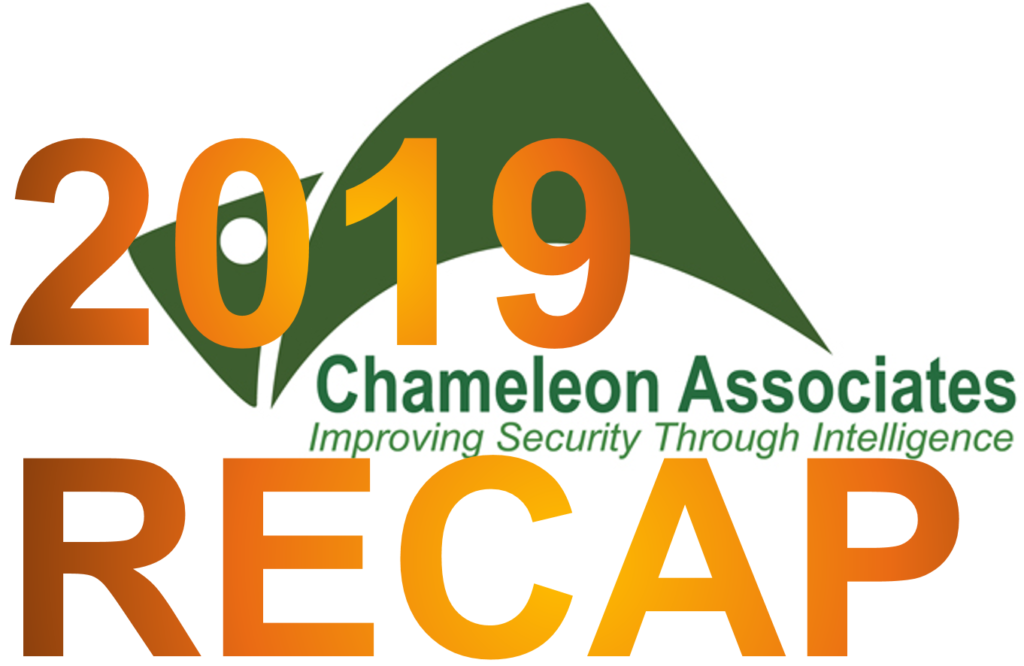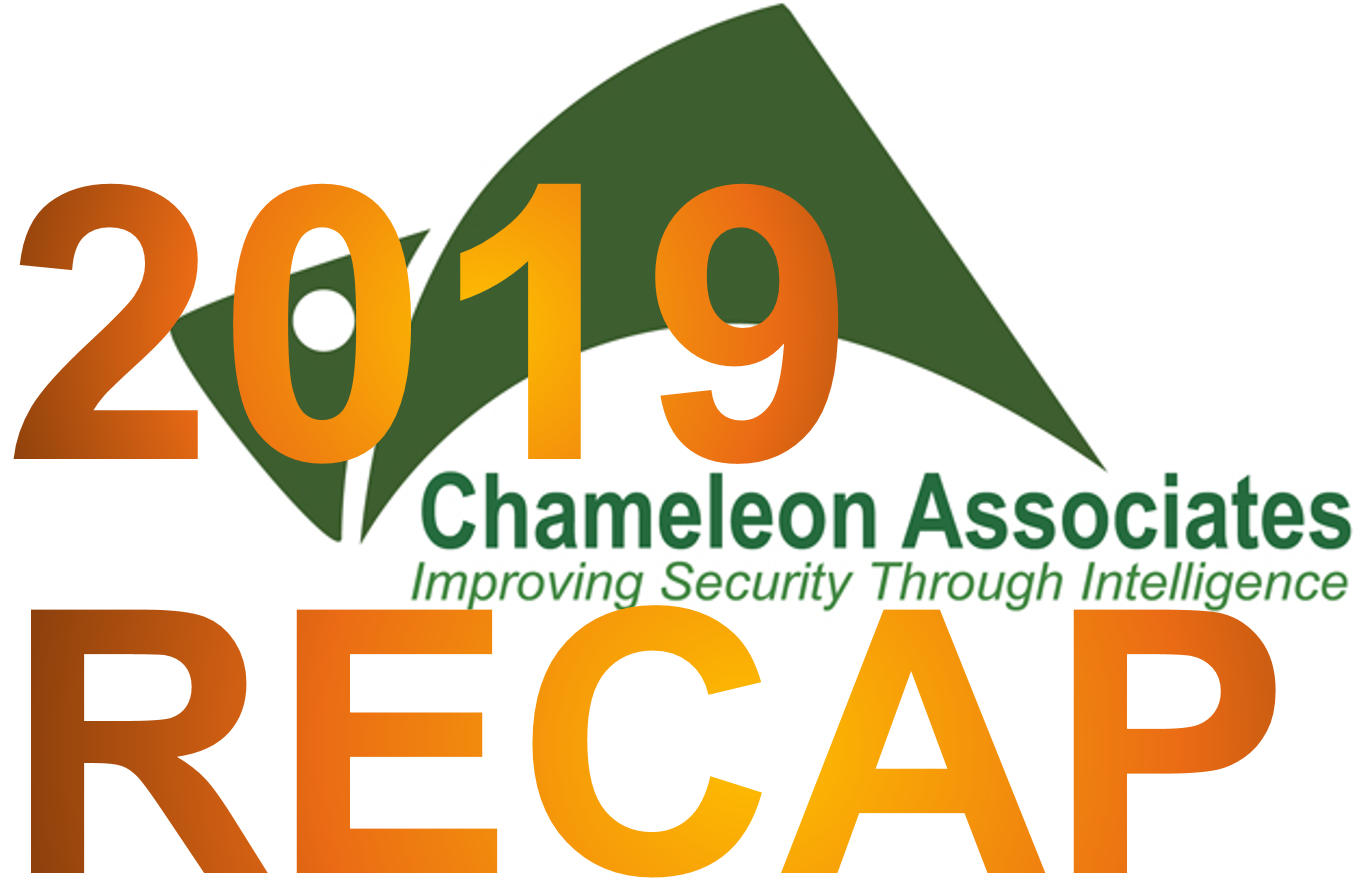 2019 was a great year for Chameleon.
Two successful sessions (spring and fall) of the Israel Security Model Executive Seminar took place, with some participants joining us for a second time around.  Others who had been planning for years to come, finally did and were so happy to do so.  Chameleon has been hosting these seminars since 2006 and with every training, the curriculum is refined and the program just gets better.
Schools and houses of worship are important Chameleon clients for whom we have been conducting dozens of threat and vulnerability assessments.  With the current threat climate, we anticipate that this trend will continue.  Clients appreciate that our TRVs are different from what is commonly offered by mainstream consultants.  What we bring to the table is a proactive mindset, a common sense approach and a solutions that go well beyond emergency response.
We continue to support our clients in South America where unrest and increasing crime plagues several countries.  Chameleon consultants help bolster security for private citizens and for major corporations through training and SOP development.  Our expanding clientele comes via word of mouth and – reputation.
Chameleon Europe with its office in Amsterdam is doing business with European government organizations, including the Dutch courts as well as nonprofits.  Also, we were honored in 2019 to participate and contribute to many large scale security exercises conducted by multiple Dutch agencies.
In the aviation sector, we conducted a full Threat, Risk and Vulnerability assessments for one of the biggest international airports in the country including two of that city's general aviation airports.
In the real estate sector, we are supporting the security efforts of a number of large property management firms who believe in training and in a proactive approach to security for their assets and companies.
In the financial sector, Chameleon clients include Central Banks and other related stakeholders.  All embrace the need to insure the highest possible level of security when the stakes are high and when reputation is critical.  We help through security consulting and training of personnel from the officer on post to the front office receptionist.
In the hotel and tourism sector, an organization from a Caribbean country has approached Chameleon looking for solutions for crime reduction and to add a proactive stance to threat mitigation.  The hotel and tourism industry is the first to be impacted, directly and immediately, by both criminal and terrorist events.  In a sense, this sector is the first economic victim.  Chameleon is designing a security program to be used collaboratively by multiple hotels, across this beautiful island of white sand and turquoise waters.  It's a tough gig, but somebody has to do it.
To all our friends we wish you a safe and prosperous 2020!