Threat, Vulnerability & Risk Assessments
Chameleon Associates provides our clients with an objective, baseline assessment of existing security conditions at a given point in time. This allows for clearer insight into potential vulnerabilities and loopholes that can attract infiltration.
A Threat Vulnerability Risk Assessment considers the client's need to protect people and assets, minimize exposure to crime and terrorism, breaches of security and overall business risk.
It involves a comprehensive and critical evaluation of the client's entire security framework including:
Security organization.
Charting critical area vulnerabilities and providing solutions for the latter.
Policy, procedures and practices.
Perimeter protection and facility access control.
Employee and visitor identification issues.
Electronic security systems (alarms, access-control, CCTV and other sensors).
Allocation and distribution of security personnel, and post orders.
Security control and monitoring center and emergency communications systems.
Terror and crime trends and service impact.
Employment procedures (i.e. background checks).
Security and awareness training.
Dispatch and reception of valuables.
A security survey is conducted by first testing the security system from the "outside-in" that is to say, from an intruder's or terrorist's perspective, starting with no inside information and charting the vulnerable areas. The next step involves examining the security system from within ("inside-out") and interviewing security and security-related personnel.
Chameleon provides the client with an objective assessment of vulnerabilities and security threats with respect to each and every aspect mentioned above. Furthermore, a list of cost effective solutions is brought forth to meet the challenges assessed in the security survey.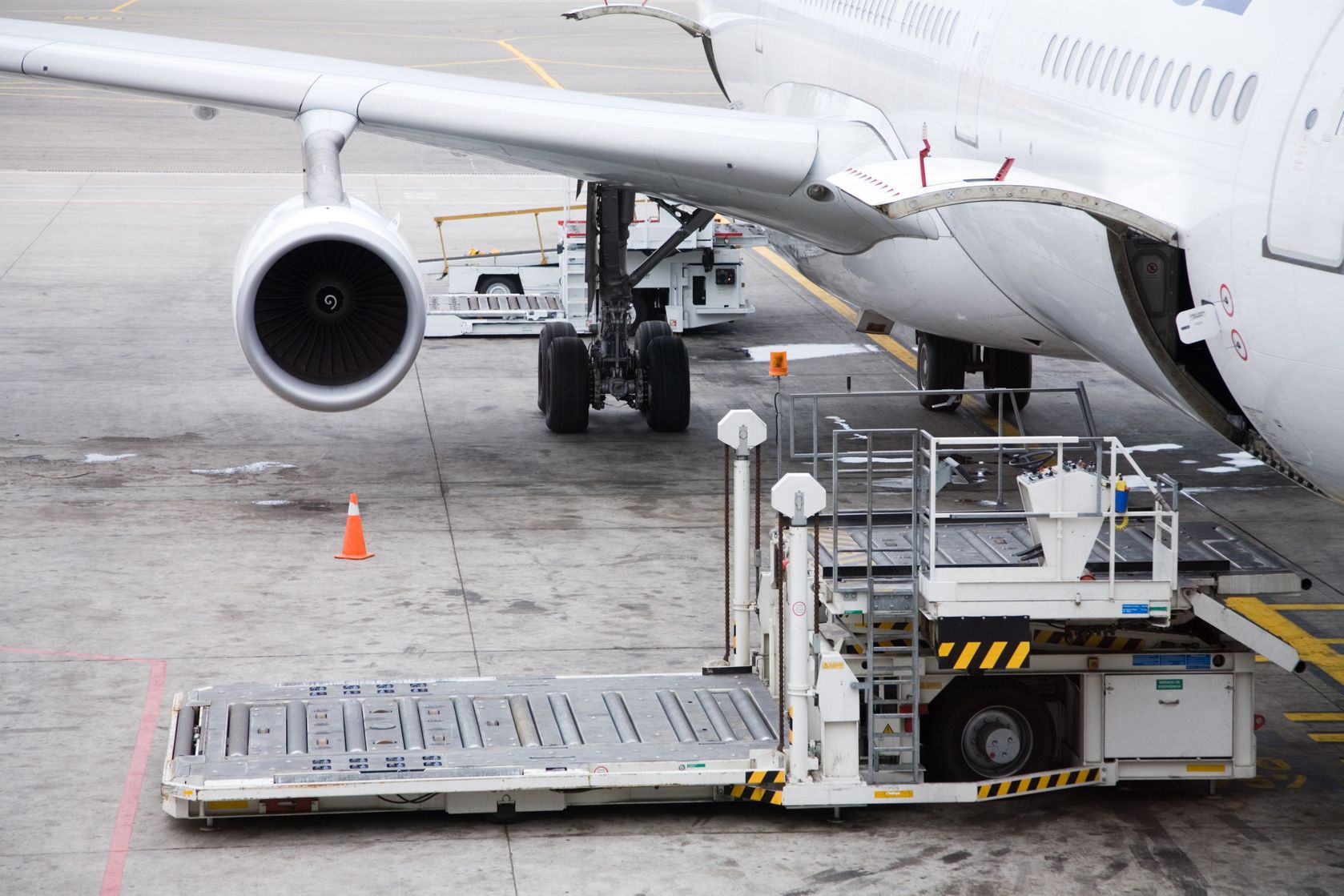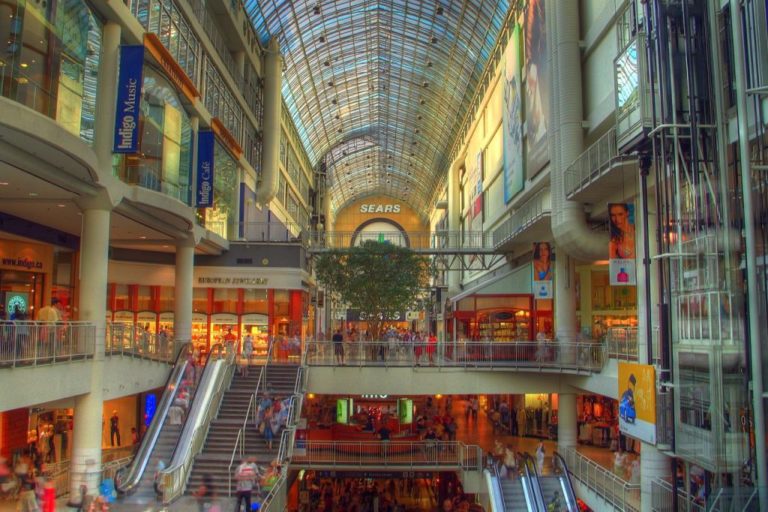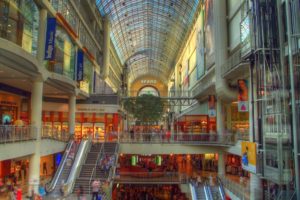 Solutions may include but not be limited to the following:
Procedural changes and adjustments.
New applicable technology and equipment.
Intelligence gathering systems.
Personnel training at all levels.
Employment screening procedures and software.
Access solutions.
Periodic drills and assessments.
Physical barriers.
Landscaping (i.e. thorny impenetrable decorative bushes instead of fences)
Here are selected Threat Vulnerability Risk Assessment projects Chameleon was retained to conduct in recent years:
TVRA for several large retail chains in the U.S.
Vulnerability assessment and penetration testing services for the European Commission.
Vulnerability assessment and red teaming services for DOD's Defense Personnel and Security Research Center (PERSEREC).
TVRA for Canada's second largest airport.
TRV assessments for several private schools and educational institutions around the U.S.
TVRA for one of Central America's largest airports.
TVRA for an American retailer's operations in Mexico.
Vulnerability assessment and penetration testing services for the Office of Amtrak's Inspector General's.
TVRA for one the world biggest battery manufacturers.
TVRA for America's largest mall.
TVRA for one the largest museums in the U.S.
TVRA for California largest casino.
TVRA for one of Asia's largest and most advances metro systems.
TVRA for a leading medical research company in the U.S.
TVRA for high net worth individuals and their families in South America and the U.S.
TVRA of a VIP protection unit of a presidential candidate in Latin America.
Here is what some of our clients wrote following an assessment Chameleon conducted:
"We chose Chameleon because of its unique and intimate knowledge of terrorist methods of operation. Their final 'red teaming' report is used by my Office in security briefings to this day and frequently shared with federal and local agencies in order to paint a vivid picture of the threat being posed to XXXXX, its facilities and employees and the public it serves. Without reservation, I would recommend Chameleon's services—they are professional, timely, and good partners in combating terrorism directed to rail assets."
"Chameleon consultant team planned and executed a threat and Vulnerability assessment which mapped all the threats against XXXXX to serve as the basis for a threat-oriented SOP. The deliverables for this months' worth of work included a final report that detailed findings and included suggestions for consideration.
Shareholders involved in this assessment Chameleon conducted included representatives from RCMP, CATSA, Air Canada and Transportation Canada."
"Chameleon Associates has been providing our school with security consulting and security oversight services since 2009. Their work includes threat and vulnerability assessments, screening, testing and training of our contracted guard service, security system design and configuration (and vendor vetting), SOP design and more. Not only does Chameleon have expertise in these areas but also an important factor is their independence… They have no financial gain in their recommendations and comments on review."
Please contact us for more information about our threat and vulnerability assessment service.