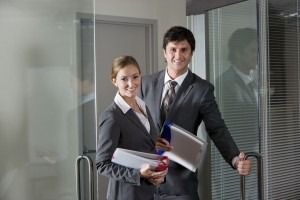 CHAMELEON DELIVERS EXPERTS TO YOUR DOOR
Hosting a Chameleon course is a cost effective and convenient way to train your people at your own location.
We bring everything – you just supply the classroom and the students. You can keep it exclusive or, save more by opening up course registration to others.
List of Courses:
HLS COMPANIES host Chameleon training for their staff while opening their doors to existing and potential clients as an educational offering.
ASSOCIATIONS AND INSTITUTIONS host Chameleon to provide their members and/or students a cost-effective, innovative training.
NOT FOR PROFITS host Chameleon training to advance their cause, and expand their exposure in the community and industry.
GOVERNMENT AGENCIEShost Chameleon, while sharing training budgets with other agencies and community entities.
Please contact us for more information about hosting a Chameleon seminar.