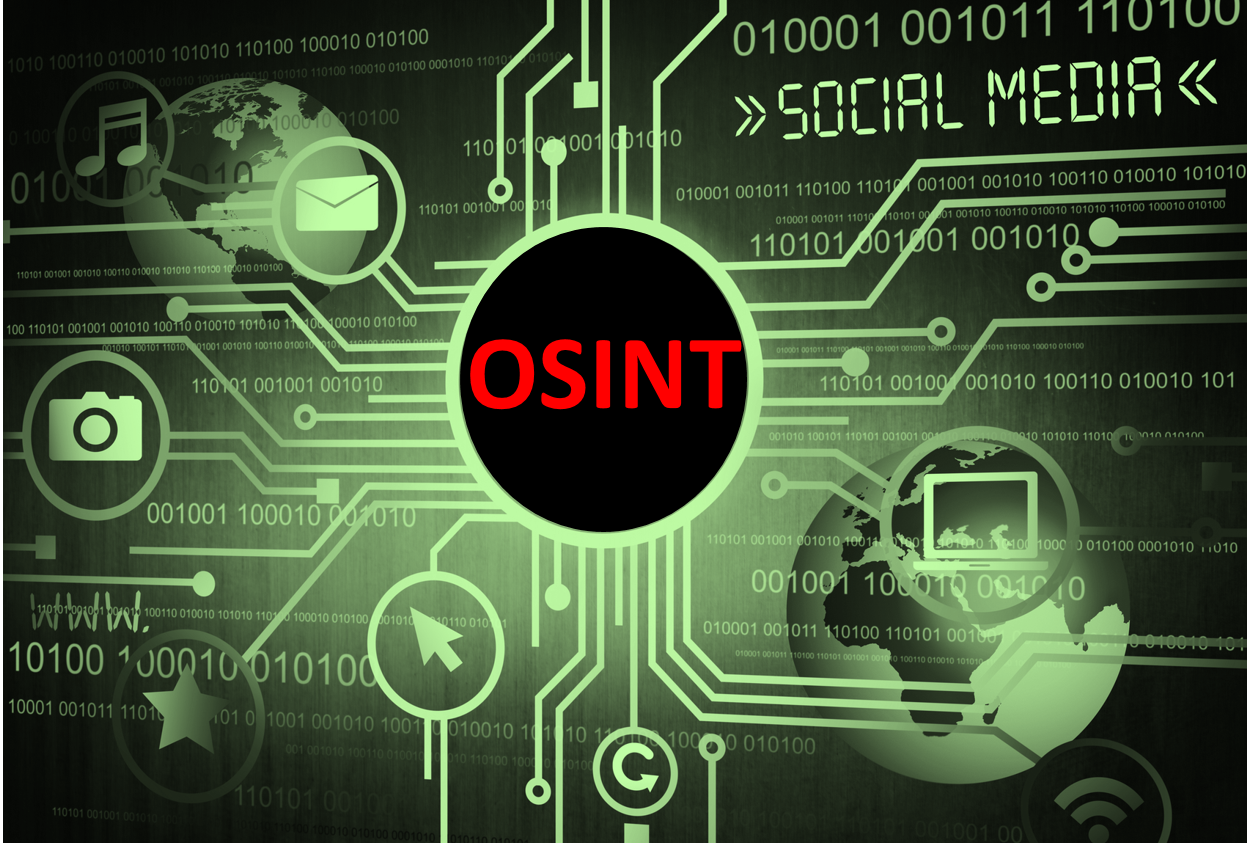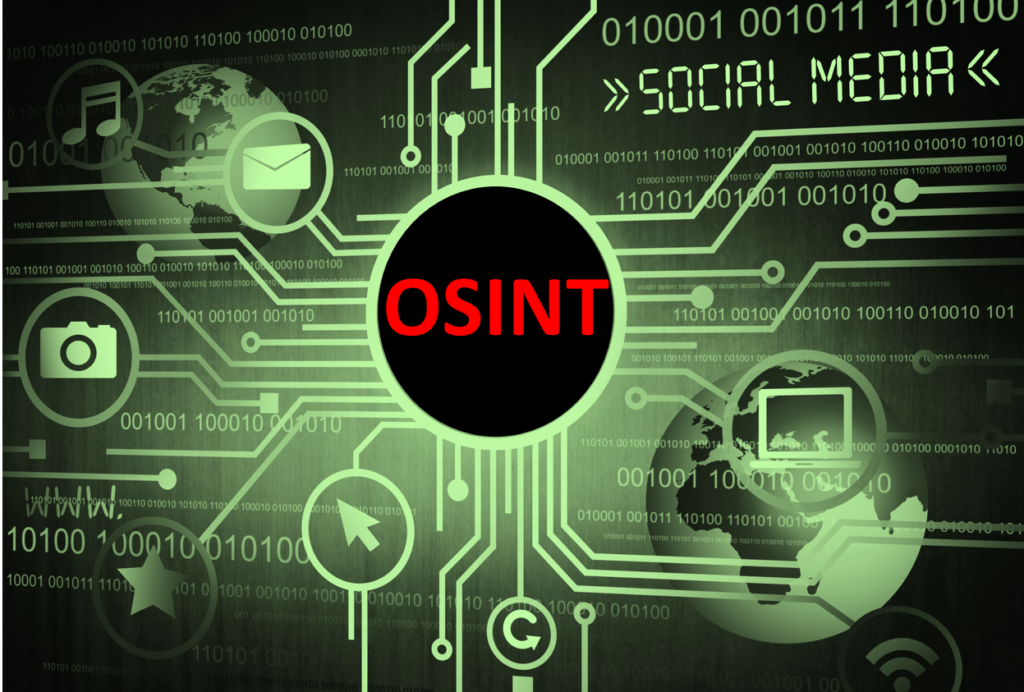 Last Saturday, a devastating terrorist attack led to multiple casualties during a hate crime against a Pittsburgh synagogue.  The man Robert Bowers, aged 46, accused of committing the attack had posted an online message on a social platform called Gab in which he announced his intention to attack. His Gab account showed that he had been using social media platforms to spread hateful messages and threats to specific targets.
By analyzing his account it would have been possible to gather a vast amount of data.  To start: his political views, full name, network of online friends, other related social media accounts and different groups he was supporting online.  In addition, one could see his picture and by looking at the targets he mentioned in his posts one could have determined his approximate location.  All this information could have been used towards further analysis to assess if Bowers represented a threat and if so, to whom.  Such an OSINT analysis would have easily led further to his whereabouts, age, the identity of his friends and family, criminal records, email address, phone number and other personal details contingent on how he managed his online data.
People who use social media platforms leave their intended and unintended marks online.  It's a data rich trail if you know where and how to look.
Open Source Intelligence data used by analysts and security professionals can provide real advantages.  The information we can garner from these platforms about a person's identity, motives and behavior can paint an impression as to threat potential.  When it seems high, we can warn relevant authorities and share information.  But note that OSINT has myriad uses well beyond thwarting potential terrorists.  It can be used for human resource recruitment, protecting intellectual property, sales and marketing strategy development, and much more.
It's a question of knowing where to look, how to dig and then how to process the results.
Join Chameleon in Amsterdam on December 12 – 13, 2018 to learn from Arno Reuser, a leading world expert in OSINT and author, and other experts.  Link here for more info on this Offensive OSINT seminar!