OFFENSIVE OSINT TWO-DAY COURSE
December 12, 2018

-

December 13, 2018
OFFENSIVE OSINT TWO-DAY COURSE
Staying one step ahead of your adversary is the key to good defense against criminal and terrorist attacks
Today's open internet and exploding social media make both individuals and organizations vulnerable. The enemy uses modern technology and digital space to communicate, plan and commit crimes as varied as hiring hit men on Facebook, grooming children for pedophile targets, stealing identities and hacking. Like it or not, we are all part of the information war.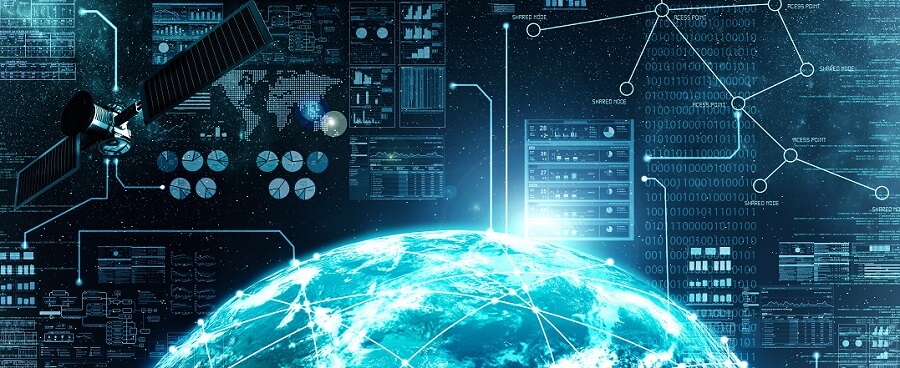 The Chameleon Offensive OSINT course will help you:
Identify your vulnerabilities and weak spots
Learn to create an effective search strategy
Get immediately useful tools to analyze a wide range of open sources
Effectively wrangle social media
Learn to think like the adversary to be proactive
Leave with actionable points for improvement
The first training day will be led by Arno Reuser, a leading world expert in OSINT. Founder of the Open Source Intelligence branch of the Dutch Ministry of Defense, he has a reputation as a visionary in the world of information. Chameleon is delighted to be collaborating with him.
Who should attend?
Security professionals
Analysts and researchers working in the private and government sectors, and NGOs
Journalists
Intelligence officers
Cyber security experts
Military and law enforcement
Takeaways
1. Two days of OSINT and SOCMINT training
2. A large variety of tools that you can use to search and analyze your information
3. Handbook with important content and tools
4. Literature for background reading
5. Lunch and catering
6. Informal networking opportunity
7. Chameleon Offensive OSINT Certificate
December 12-13, 2018 in Amsterdam          → REGISTER HERE NOW