Benefits of training your staff with Chameleon Security E-Learning Courses
Affordable – as low as $19 per user
Convenient
Addresses requirements
Excellent curriculum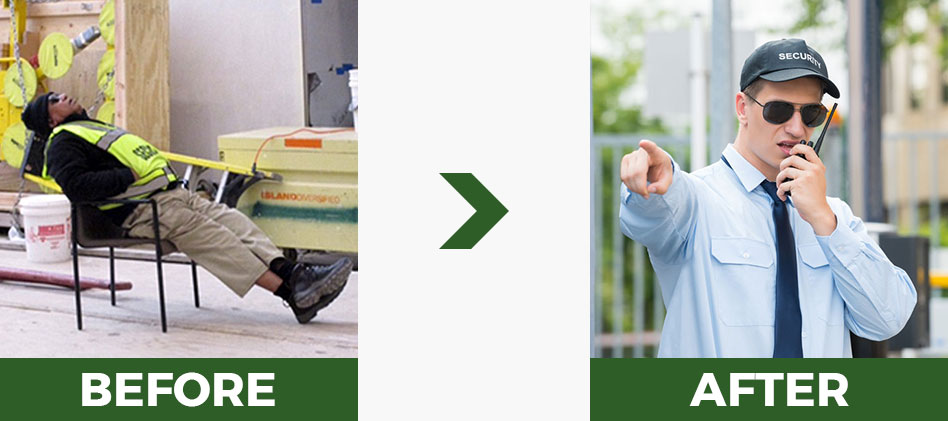 The Security Questioning Online Course is a unique training module that teaches students how to use one of the most effective yet under-utilized skills in security: questioning. We emphasize the human element by empowering security personnel to ask threat-oriented questions. Security Questioning deters adversaries and hardens your target. The course provides a step-by-step process for honing questioning skills. Learning is enhanced with video simulations and interactive exercises.
The Predictive Profiling online course teaches students how to detect suspicious individuals and situations. This course aims to challenge students to think outside the box and, from the adversary's point of view. It provides a step-by-step process for conducting a threat assessment of a situation, a person, an object or a behavior in the context of the criminal or terrorist method of operation. Learning is enhanced with video simulations and interactive exercises.
Our School Security Online course addresses the threats posed to our children in any school environment. It offers staff and faculty an introduction to the kinds of threats - internal and external - that are most problematic. Learn how to act proactively to mitigate these threats , as well as how to look for indicators that may signal various kinds of threat.
Predictive Profiling Français est une formation en ligne qui vous apprend comment détecter les situations ou les individus suspects. L'objectif de ce cours est d'amener les participants à penser de manière différente et surtout, de se positionner à la place de l'adversaire.Ce cours vous propose une méthode qui vous permet, étape par étape, d'évaluer la menace que représente une situation, une personne, un objet ou un comportement dans le cadre du modus operandi d'un criminel ou d'un terroriste.
Principles of Proactive Security brings you into the classroom from wherever you are. It is internet-based, so that you can view and learn from this 3.5 hour webcast presentation on your desktop,laptop or Ipad at your convenience and leisure. This webcast series is the perfect alternative for those unable to attend Chameleon face to face training programs.
The Terrorist Threat Mitigation Guide is designed to assist security professionals map and articulate threats against their protected environments. The Reference Guide demonstrates processes and formulas necessary for the design of a threat-oriented and proactive security framework. Readers will learn how to define and articulate security objectives and how to accomplish those with minimal resources and with maximum results.