Private Security Industry Falls Short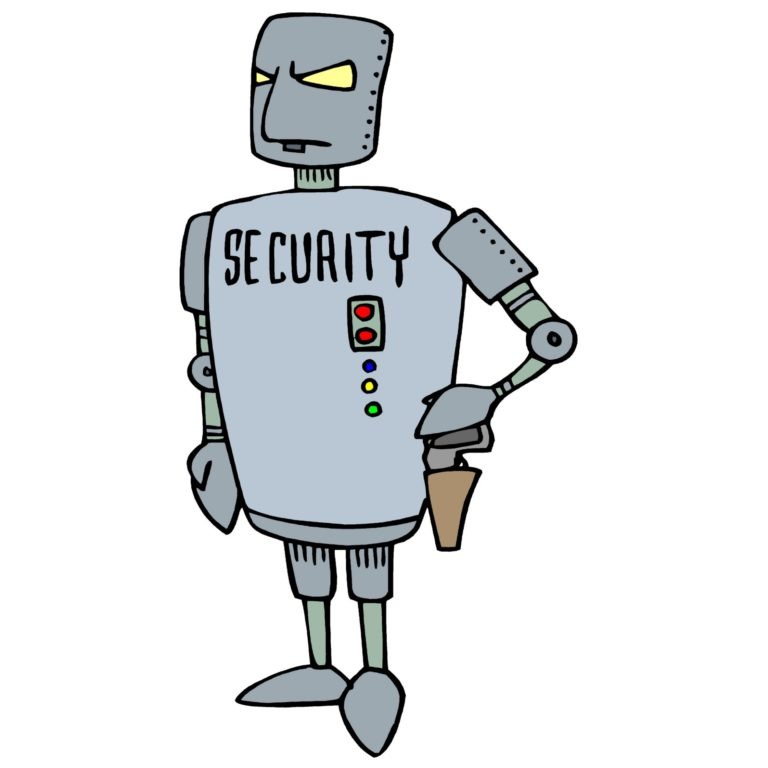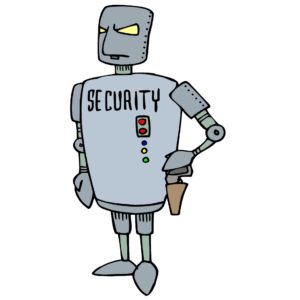 The ASIS conference in Dallas, Texas last month illustrated a new trend for security guard companies. Many of them diversify their service portfolio with technology offerings that may ultimately substitute for their core business of supplying security officers by the hour.  Remote CCTV monitoring services and autonomous security robots are being marketed by some of the largest security guard companies in the country.  And smaller companies are trying to follow in their footsteps.  One must wonder why security guard companies whose revenue is predominantly based on officers' billable hours are promoting technologies that can replace the security officer at the mall, the parking lot or the high-rise building.
To their customers, guard companies say that these tech services are provided to augment and support the security officer, not to replace him/her.  But with the same breath, they market autonomous security robots and remote CCTV monitoring as a substitute for human security officers.  The new trend to branch out by providing security technology is no coincidence.  For a while now, security guard companies have been feeling the pain of dwindling profit margins in a competitive market where no guard company is set apart from its competitor.  They all sell the same security officers.  The only difference is the uniform.
Historically, the only way for security guard companies to stay competitive in this business has been to grow through acquisitions and mergers.  Through economies of scale those larger companies could offer the same service but at a lower margin.  In today's business environment, opting for technology over manpower certainly makes economic sense.  Technology can generate high profit margins, the technology itself attracts less liability than does employing human officers and it can be branded and promoted as providing a competitive edge.
Security guard companies are not solely responsible for an industry that is reduced to selling security as a commodity with little consideration for effective performance.  For decades, buyers of security services have emphasized cost over quality and customer service over actual threat mitigation.  They opt to hire security contractors who provide security officers without real training or adequate qualifications.   (Every security guard company will tell you that their officers receive annual training and ongoing on the job training.  However, if you approach most mall, school or parking lot security officers and directly ask them how much training they have received from their employer, they'll tell you their training was at best a couple of hours long and mostly covered employer rules and regulations.)
Officers have been taught to religiously follow 'observe and report' procedures.  Their officer training includes how to avoid situations where they may be called upon to actually protect or secure.  So essentially, most buyers have already accepted security officers working robotically.  Introducing actual robot guards is but a formality.
The government also holds some responsibility for the lack of quality and performance in the security guard industry.  Private security officers are the least regulated profession in the emergency response field.  Life guards, police officers, EMTs and others are mandated by state governments to meet physical, educational and tactical qualifications and they must go through reoccurring training to stay certified.  On the other hand, just about any security officer with a pulse can qualify to be on post and sometimes even this 'qualification' seems optional judging by the appearance and state of awareness some security guards display.
The current sad state of the security guard industry is the product of falling demand for quality security services on the part of the buyers, and a diminishing supply of qualified and well-trained security officers from security contractors.  The lack of quality guard services is exacerbated by the absence of a regulatory environment to enforce quality and performance in the industry.
Sadly, the real end users of security are citizens and the public at large. They are mostly unaware of security guard training levels and performance when they see guards posted at malls, schools and at buildings they frequent. The average customer for security when faced by an attack or violent crime will not look for the nearest security robot or for a remote CCTV monitor to step in.  He will look for a qualified, well trained and motivated security officer to act, engage and protect him from harm.  At a time when indiscriminate violent crimes and terrorism incidents are prolific, suppliers and buyers of guard services and government officials must come together to raise the standard of the private security industry.