Law Enforcement and Security in Troubling Times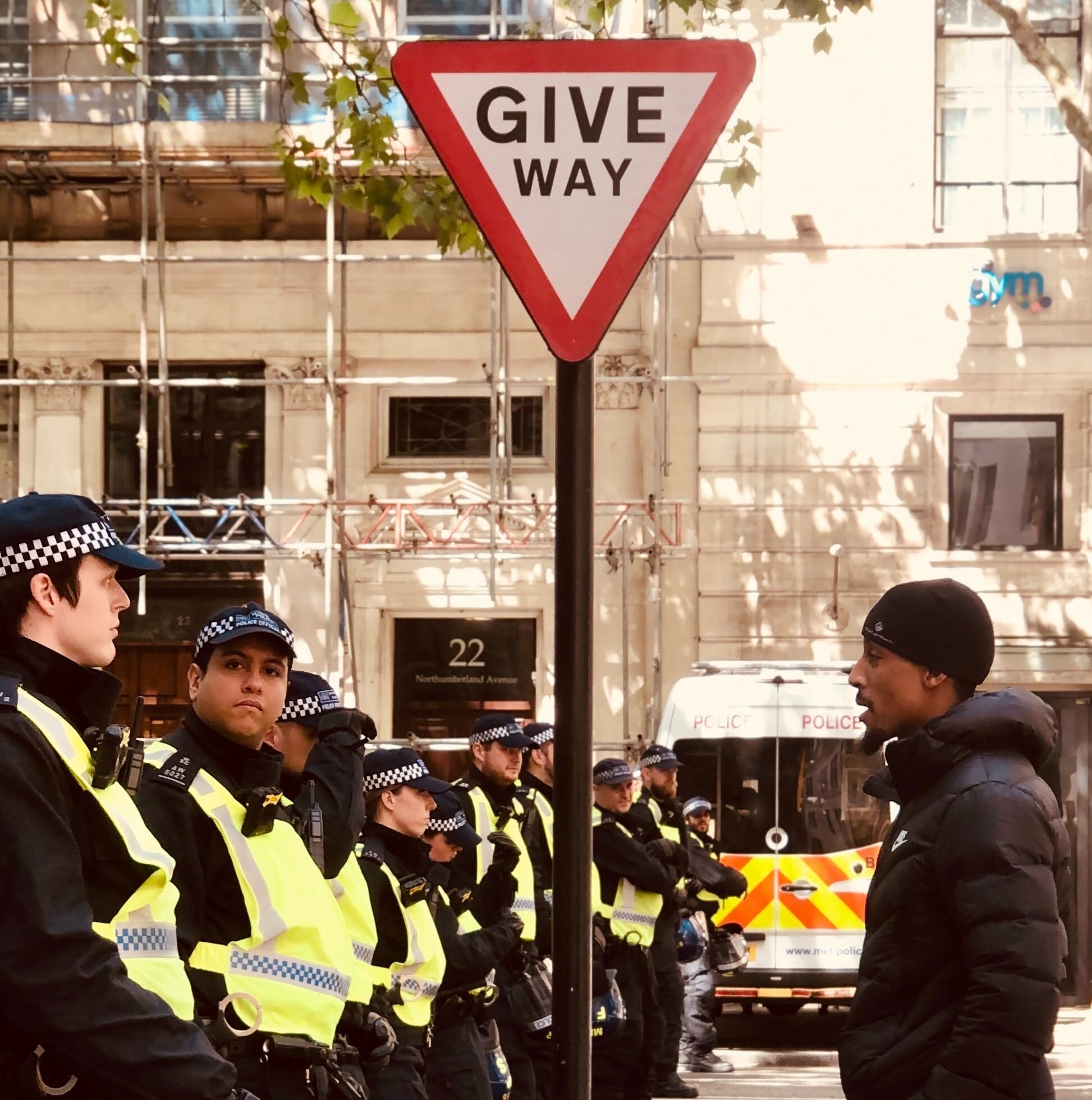 When danger or threat comes, one is always happy to have protection available. But recent events in the world have revealed that many fear the very thing that is meant to provide this protection.  Missteps, bad judgement and racism are not unique to members of law enforcement and security but when they appear connected to the industry designed to protect, serve and save lives – it is particularly troublesome.
If a public can't trust and depend on law enforcement and security forces – who can they trust?
Some respond to this issue with a blind adoration for and support of law enforcement, giving them a blank check to do as they please or, they turn away from the problem with indifference, refusing to look at it.  They think that as long as it doesn't show up at their door they are OK with individuals doing what they need to do to keep us safe. They assume that certain corners must be cut to do the job right. 
Indifference is not the answer.
Other people panic and become frenzied. They attack, malign, and call for the defunding of the police – using riots, looting and slander as their response. A panicked approach screams and yells, attacks and hurts and then finally simmers down to long-term hatred, mistrust and distain – waiting for the next incident so that it can come out and say, "I told you so." It is a helpless state which sees no other option than to strike back and then, to run and hide. It casts a long-term pall over all law enforcement and security officers in general and achieves no progress.  It often gives individuals who oppose them the very fuel they need to say, "Look at them, they are lawless and need to be put down."
Panic is not the answer.
As security consultants we see these extremes all too often – individuals or organizations either taking an indifferent or, a panicked approach to security and law enforcement. We would suggest neither indifference nor panic should be the mental qualities for response to these issues.  Rather, awareness should be the goal and is the first step which needs to be taken here.
Awareness is the first step.
The awareness we speak of is not an awareness that sends people panicked into the streets – but rather the awareness that sees the problem for what it is – judges it with a balanced mind – seeks to correct it and not be indifferent to it.
First, we must see the issue in its proper context. While some angrily scream that the problems in the security and law enforcement industry are pervasive, systemic and too engrained to fix without scrapping the system completely – this is too extreme a position. It generates fear and panic and is oft times fueled by the emotionalism of social and other media.
A legitimate news story should be balanced and viewed in proper context and not focus so intently on emotion that people respond with violence and come to believe the issue is the greater part of an industry, appearing everywhere, in every action, as opposed to a relatively small percentage.
This is not to reduce the significance of the problem.  It should be addressed and rooted out – no criminal or hateful action by Police or Security is ever justified, but one must realize that the overwhelming majority of Law Enforcement Officers and Security personnel are honorable men and women who believe in justice and fairness. 
Alienating, hating, attacking the police and other law enforcement personnel will not bring about the change responsible protesters desire. 
Security means "freedom from threat or danger."
Those tasked with keeping us free from threat or danger should not be punished by a public who needs them. Those who abuse their power, break the law, can't follow procedures, or use the cover of authority to express their extremist beliefs – should be detected, corrected or removed.
But will this be achieved by riots, lawlessness, looting and attack? Or by turning a blind eye to the problem? No. Only by public awareness, tempered with intelligence, balance, a strong desire to do right, an appreciation for the rule of law, and the officers who help us, as well as common human decency, transparency, and accountability  – on all sides – will lasting change happen.