An Investigator's Best Friend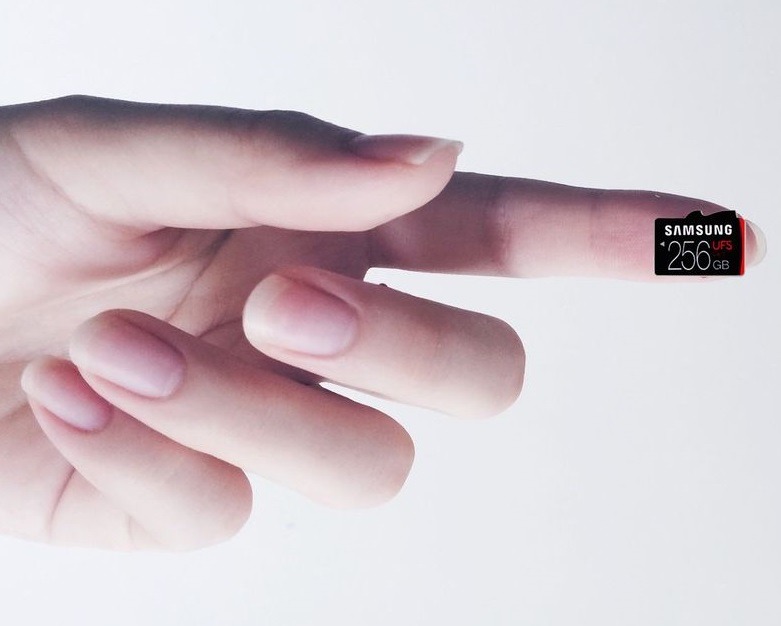 We think of canine officers as helping to fiercely chase down criminals on the loose and nose out illegal drugs and hidden bombs.  But for a while now in the U.S. dogs have been providing another vital function: sniffing out electronic storage media including SD cards, USB and thumb drives, external hard drives, iPads, iPhones and micro SD cards.
Perhaps the most infamous K-9 help was in the case of ex-Subway spokesman Jared Fogle who was convicted for possession of child pornography and having sex with a minor.  He was sentenced to 15 years in federal prison.  Back in 2015, the hero the day police searched Fogle's home for evidence was Bear, a black Labrador.  He led investigators to a micro SD card that was hidden in a desk drawer.  The kind of information stored on these devices can assist in bringing to justice not only pedophiles but also terrorists and criminals of all types.
Given their extraordinary olfactory abilities, it may not be surprising that one K-9 found a USB that was hidden in a closed jar with other items; the jar was inside a box.  Another K-9 found an SD card that was hidden inside an essentially air tight gun safe.
It takes a trained K-9 about 5 minutes to search a room where finding well-hidden digital media could take a human investigator several hours, if they succeeded at all.  So both in terms of saving human officers a good deal of time and the added skill set to uncover important evidence, their help is significant.
The dogs are searching for a whiff of a chemical compound called triphenylphosphine oxide that is used in the production of memory boards and the like.
Digital sniffing dogs have recently been deployed in the UK.  Behold Tweed, a 19-month-old springer spaniel, now working for the Devon and Cornwall and Dorset Police Departments.
SA Jeffrey Calandra, an FBI digital detection dog handler, was invited to Devon for a week to train with and assess Tweed and another K-9, Rob.  Mr. Calandra is quoted as saying: "In today's tech-driven world, crime has no state or even country boundaries, so helping our law-enforcement partners around the world develop cutting edge detection capabilities is key to fighting crime and terror."