Benefits of training your staff with Chameleon Security E-Learning Courses
Affordable – as low as $19 per user
Convenient
Addresses requirements
Excellent curriculum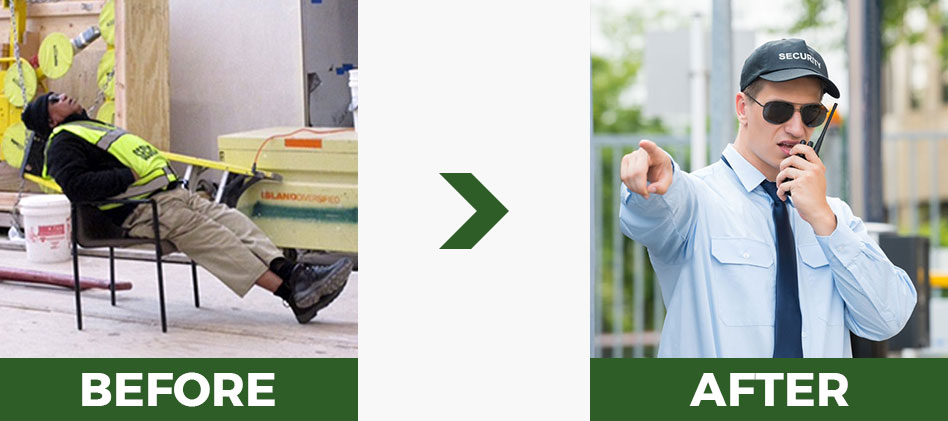 This unique online course teaches users how to better use CCTV, what exactly to be looking for and, why.  Control Room personnel improve their skill sets and shift their mindsets to think outside the box - from the adversary's point of view.  Using case studies and interactive scenarios, our online course begins with a quick overview of the various CCTV applications including industry usage history and anticipated trends.
The Predictive Profiling online course teaches students how to detect suspicious individuals and situations. This course aims to challenge students to think outside the box and, from the adversary's point of view. It provides a step-by-step process for conducting a threat assessment of a situation, a person, an object or a behavior in the context of the criminal or terrorist method of operation. Learning is enhanced with video simulations and interactive exercises.
The Security Questioning Online Course is a unique training module that teaches students how to use one of the most effective yet under-utilized skills in security: questioning. We emphasize the human element by empowering security personnel to ask threat-oriented questions. Security Questioning deters adversaries and hardens your target. The course provides a step-by-step process for honing questioning skills. Learning is enhanced with video simulations and interactive exercises.
Learn how important surveillance is to criminal planning and the many ways it is conducted.  Knowing how the adversary operates affords us a chance to stop a threat before it materializes.  Surveillance is a key operational method.  Knowing who does it, how they do it, what indicators to look for and then, how to deploy will help harden the target and make your protected environment safer.
Principles of Proactive Security brings you into the classroom from wherever you are. It is internet-based, so that you can view and learn from this 3.5 hour webcast presentation on your desktop,laptop or Ipad at your convenience and leisure. This webcast series is the perfect alternative for those unable to attend Chameleon face to face training programs.
Our School Security Online course addresses the threats posed to our children in any school environment. It offers staff and faculty an introduction to the kinds of threats - internal and external - that are most problematic. Learn how to act proactively to mitigate these threats , as well as how to look for indicators that may signal various kinds of threat.