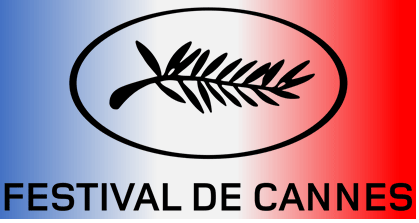 Next week is the opening of the famous Cannes Film Festival, celebrating its 70th anniversary with maximum glitz and glamour.  Hundreds of thousands attend.  After the horrific terrorist attack in nearby Nice last July, and the particularly tense political atmosphere roiling in the south of France, festival organizers are ramping up security.  Again.  Last year they were also on high alert.
New barriers mostly in the form of giant concrete planters are being erected along the sidewalks adjacent le Palais – the center of the premieres and festivals, to prevent a truck attack such as killed 87 people in Nice.
Should a celebrity arrive with a private security detail, their guards will require a security clearance and if the guards are carrying, their guns will have to be approved by the regional prefect and the French Ministry of the Interior.
It is reported that detailed plans of the main hotels along Cannes' main drag La Croisette will be made available to the National Police Intervention Group, a special ops wing of the French military.  (One wonders if/why they have not had access to these plans before now…)
Automatic security bollards are being placed at city entry points, at a cost of $6 million.
Last year a regrettable publicity stunt was made by a tech company.  They sent a speedboat sporting an ominous black flag with a crew of men dressed in military style vests and black helmets to pull up aggressively at the chic Hotel du Cap.  Guests naturally assumed these fake commandos were launching a terrorist attack, not a marketing campaign, and tried to flee.  Security was called.  Had it been a red team or simulated test, it would have been a fail.  This year, maritime screening will be bolstered.
An increase in the number of volunteers to 500 including 80 members of the local Neighborhood Watch will be patrolling Cannes on the lookout for suspicious activity to report to the local authorities.
This in addition to hundreds of security cameras and hundreds of coordinated members from a wide various law enforcement agencies will be on duty.
It is reported that in charge of this year's security is Nitzan Nuriel, Israeli counter terrorism expert and a retired IDF Brigadier General.  Nuriel was hired to conduct a security assessment and overhaul of the Cannes Festival, in 2016.  Let's hope that he and Cannes municipal administrators get a Grand Prix for Security this year.