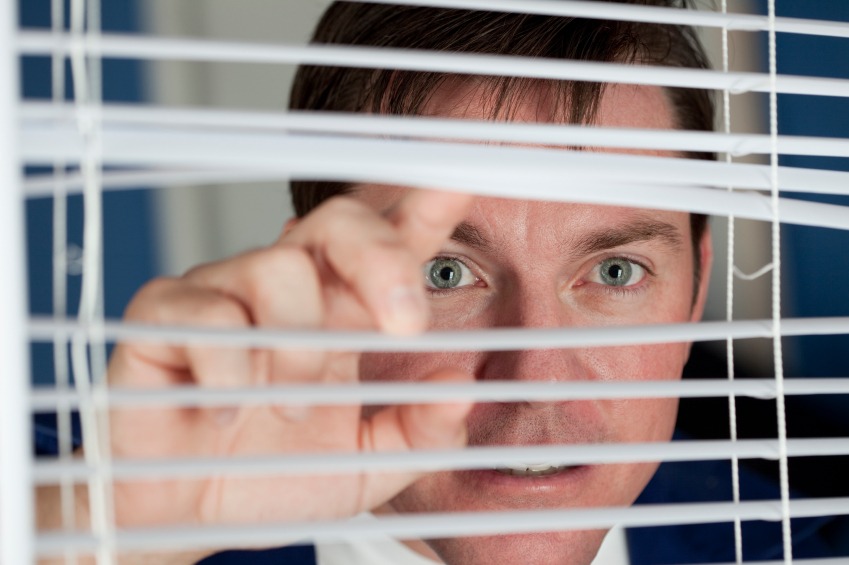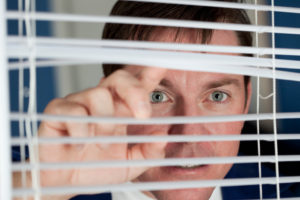 We find what most people try to hide!
Chameleon Associates provides corporate investigations services to include criminal and financial background checks and investigations of electronic crimes, information leaks, fraud and theft.
We also offer litigation support critical for effective legal cases. Our reports, information and ideas not only allow attorneys to focus on the legal matters, but help lighten the load and meet deadlines.
Our due diligence services save our clients time and money. Validation and verification of information about people or organizations is a critical step for so many ventures. We conduct due diligence for mergers and acquisitions, various investment scenarios, on potential business partners, and in real estate transactions or development. Chameleon gleans information from a wide variety of sources, government and private data bases, private sources and surveillance.
We have a reputation in the industry for diligence, creativity and of course - complete discretion. The Chameleon network extends well beyond domestic to the servicing of international cases of virtually any kind.
For more Information and Investigations request please contact us.