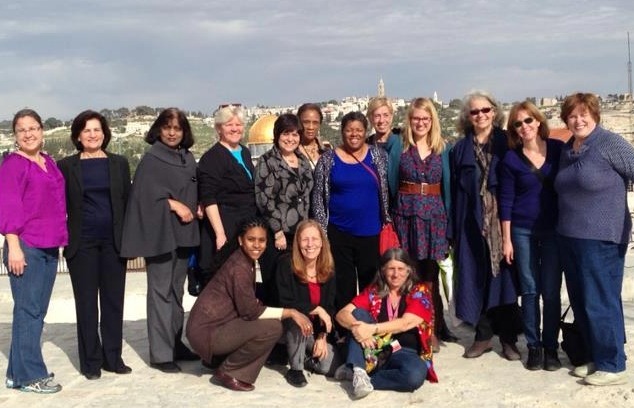 For many, going to Israel is a once-in-a-lifetime opportunity and experience. Chameleon has put together a Companion Program to provide the chance for seminar attendees to bring their family or friends with them to the tour. Below are the packages offered in the Companion Program which is intended to be flexible and open to modifications depending upon the desires of those attending the program.
PAST PARTICIPANT COMMENTS
"I wanted to thank you for all that you did to help make my trip so unforgettable. It was wonderful. Our guide Arie was great. The history lessons he provided were outstanding and I came away with a better understanding of Israel's history both historical and today's environment. Fortunately, our little group of 4 women, one Bahamian, one South African, one Australian and one American (myself) had our own little United Nations which also enhanced my trip a great deal. If in the future you need some additional feedback or information, please don't hesitate to contact me."
Sincerely, P.F.
"W0W WOW WOW…….. What an amazing opportunity for me to attend the Chameleon Associates Companion Program, it was an opportunity of a lifetime.
Our tour guide was absolutely FANTASIC, Hyim made my trip one of a lifetime which impacted me deeply.  He not only showed us the beauty of Israel, but learning its history just made it that much more meaningful, I truly don't think we would have had this amazing experience with anyone else.
As a photographer, having the opportunity to document the beauty of Israel, its people and the amazing food was a fantastic. Hyim made it even better by taking us to all the amazing spots so that I could tell the story of my visual experience through my photography which I've shared with people around the world…… What more could a photographer ask…. ABSOULTLEY NOTHING.
I can't express in words how much I highly recommend attending this trip other than this…….. IT WILL BE AN EXPERIENCE OF A LIFETIME….. DO IT."
M'Liss Bush
The Spouse tour with Chameleon was super. We had a knowledgeable tour guide [Uri Beer] who planned well, but allowed us to customize the plan based on our group's interests. We saw and learned so much more in a short week than we could have on a large tour. The hotels were wonderful. The final dinner with a Bedouin family was the perfect historical and social perspective for this ancient land and culture. The tour is well worth the time and money.
Catherine McIntyre
Program Package – Call for details and fees
Full land package (tour guide, land transportation, lunches, entrance fees to sites on the tour)
Welcome dinner and farewell dinner
Supplement hotel fees for additional occupant
Tour Guide and Land Transportation:
Chameleon will provide land transportation and a professional tour guide who will take folks to Israel's most famous sites and attractions. (See schedule below).
Note that the companion program is contingent on the registration of a minimum of number of participants.
Saturday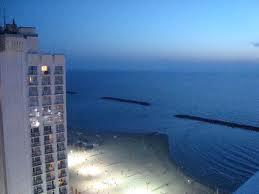 Arrival at the airport and transportation to the Hotel
Welcome dinner at the hotel
Overnight stay at The Dan Panorama Hotel, Tel Aviv
Sunday
The Old City of Jerusalem
The Church of the Holy Sepulcher
Overnight stay at the Dan Panorama Hotel, Tel Aviv
Monday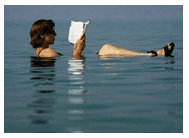 Overnight stay at the Dan Panorama Hotel, Tel Aviv
Tuesday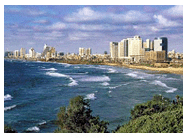 The Renovated Tel Aviv Port
The Carmel Market and the Shenkin Promenade
An evening tour to the Old City of Jaffa
Overnight stay at The Dan Panorama Hotel, Tel Aviv
Wednesday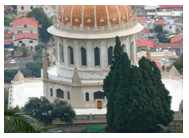 The old Roman city of Caesarea
A visit to the Druze Town of "Daliyat el Carmel"
Overnight stay at Dan Panorama Hotel, Tel Aviv
Thursday
Overnight stay at the Dan Panorama Hotel, Tel Aviv
Friday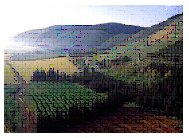 Overnight stay at the Dan Panorama Hotel, Tel Aviv
Saturday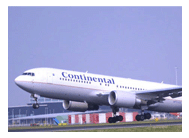 Airport – Going Home