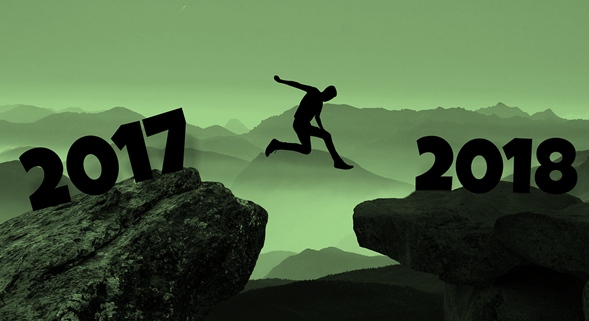 Chameleon Associates has had a great 2017.
We expanded our consulting and training services for independent schools and have done over 40 TRVs this year.  More than ever before, school administrators are looking to ensure the safest environment for their academic community.
Using our network of professionals from across the globe, we provided international security support to dozens of VIP clients, as well as training and consulting for VIPs both in the U.S. and abroad.
In support of building plans, we've lent a hand to architects and engineers in designing security for future construction projects.
We have added two countries to our roster of international client locations, having conducted security seminars in Malaysia and China this year.
Chameleon Europe continues to grow, adding clients who appreciate the expertise, methods and services that Chameleon has to offer.
We are enhancing the features of our Guardian by Chameleon software application, used in support of Security Quality Assurance  activity.  Guardian is a tool to inspect, track, red team and follow up to ensure the best possible security services.
This year we are further improving the Learning Management platform on which Chameleon's online courses sit, to make it even more user friendly.
We are developing more courses and programs to fill next year's calendar.  In February 2018, TRV Assessments based on the Israel Model is being offered in Los Angeles.
2017 was our best year to date and we look forward to a fabulous 2018 ahead, for the Chameleon Team and the clients we serve.