Active Shooter Online Course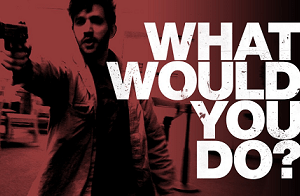 Preparedness and Response Training
---
Active shooter incidents are on the rise – with nearly two thirds occurring in businesses.  Active Shooter preparation and training is an essential emergency response component for organizations of all shapes and sizes. The knowledge gained will be the first step to helping you safeguard your life and the lives of others.
This introductory course created by Aegis Security And Investigations will:
Empower you with the strategies
Help you plan proactive procedures
Explain active shooter characteristics
Teach indicators of potentially violent behavior
Work on strategies to better engage with your space
Apply appropriate response techniques during an incident
Reduce your freeze time to react faster
The course curriculum also includes learning proper procedures for escaping, barricading and locking down, using improvised weapons, and accurately reporting to responding law enforcement personnel.
For special 50% off the regular price, please provide the promo code AEGIS50OFF at checkout.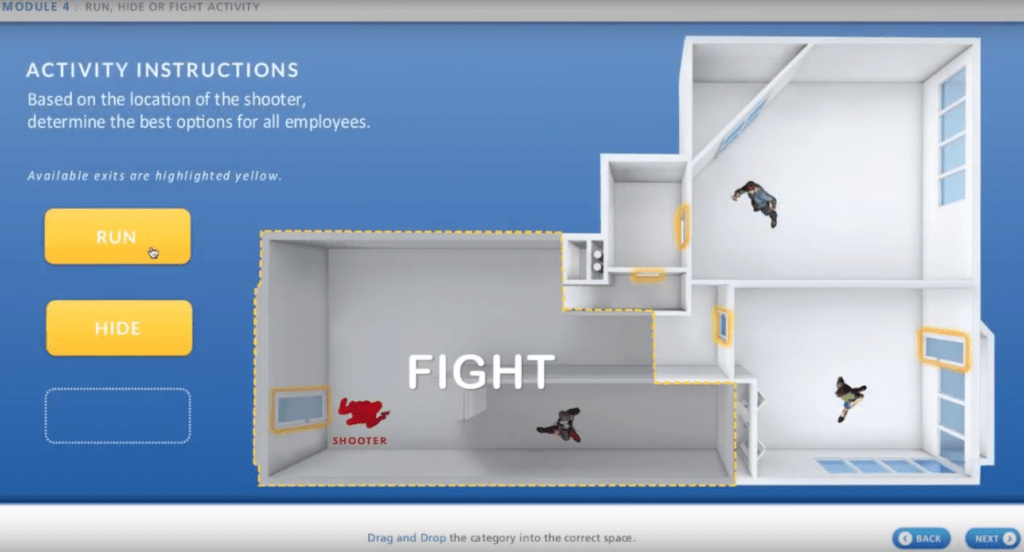 6Tiered Pricing
2 - 49                       $65.00
50 - 99                     $55.00
100 - 499                 $45.00
Contact us for information on how to obtain pricing for multiple licenses.